Don't know how to start your best man speech? Follow the Wedding Speech Guru FIVE TIPS for BEGINNING YOUR BEST MAN'S SPEECH and you'll soon realise that it's not a question of what to say, but what to leave out.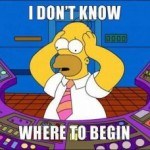 #1   Don't start at the beginning
When writing anything, the toughest bit to get right is often the beginning. The beginning introduces what follows, both in terms of content and tone. But how can you write this until you know the main body of the speech? Exactly: it's virtually impossible. The following points will help you make a start on the main body of the speech.
 #2    Talk to the groom
The type of speech you give will be governed by the wedding. Talk to the groom to find out how formal an occasion it is likely to be. Ask him who else will be making speeches, what he wants you to include and, even more important, what he would prefer you didn't mention.
 #3     Gather material
Start working on the speech as soon as you can. Keep a notebook or piece of paper with you at all times. If you work at a computer, keep a file on your desktop so you can jot down ideas as they come to you.
At this stage, no ideas are bad ideas, no matter how random they may seem. Don't worry if you can't see how or where a joke, fact, observation, or story might fit in the speech, just write it down.
#4   Use the stag night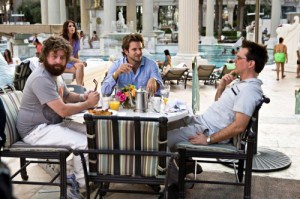 The stag night is a great opportunity to speak to the groom's other friends and family. Think in advance about what you want to ask; people's minds can go blank if you just say "tell me about Dave". Prepare some simple questions, including ones that look for positive attributes.
Also, be realistic. If it's like most stag parties, drink will be involved. Ask the questions early in the day and write the answers down.
#5     Investigate – don't assassinate – the groom's character
Your speech should paint a true – if exaggerated – picture of the groom. Think about what makes him tick and ask yourself the following questions:
–          What's he like, both physically and as a character? List five words that describe him.
–          When did you first meet?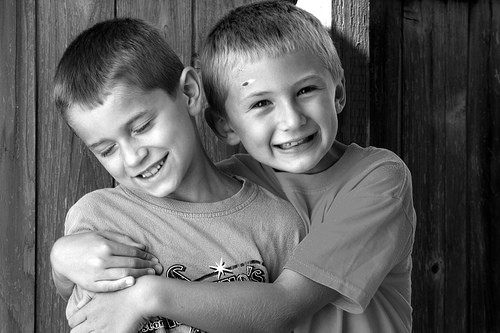 –          What were your first impressions?
–          What nicknames has he had – now and when he was growing up?
–          What embarrassing things have you seen him do?
–          What are the worst decisions he's made? It could be a dodgy haircut, unfortunate fashion phase, ill-thought-out prank, poor choice of holiday destination etc…
–          What are his defining habits?
–          What are his most common catch-phrases?
–          What are his favourite things and obsessions? Think about his hobbies, favourite football team, bands, clothes, food, pastimes. (Think also how these have changed over the time you've known him.)
–          How has he changed since you've known him, and since he met his bride?
–          What is he really good at?
–          What makes you proud to call him your friend?
The next step
If you would like some help with your wedding speech, book your free telephone consultation on your speech via the contact form, get in touch via email or just give us a call. Together we will assess your needs and make a plan.
email – robin@weddingspeechguru.co.uk
phone – +44 (0)7985919856 or +44 (0)7816 087 325