I came across a discussion on a wedding forum the other day about brides making speeches at their weddings in which some of the participants seemed to live in the era of Samuel Johnson. Dr Johnson, who I think it's fair to say, if he were alive today, would be unlikely to be given a guest spot on Woman's Hour, once said women preachers were "like a dog walking on its hind legs. It is not well done, but you are surprised to find it done at all."
I was surprised that this discussion was even taking place. A bride speaking at her own wedding? A woman expressing her own opinion? Pass the smelling salts.
Of course, many brides will be very happy to sit back and listen to others speak, and not feel the need to make a speech herself. I know many brides, including very accomplished public speakers, who have come into this category. For me, the golden rule of wedding speeches is that no one – and especially the bride, it is her day, after all – should make a speech if they really don't want to.
But a wedding does represent a golden opportunity. It's very likely that the wedding reception will be the only occasion that the same group of family and friends will ever be gathered in the same room together. There will never again be a better time for the bride to say, in her own words, how much they love their husband and to express gratitude to the guests for sharing in their special day.
The two main reasons that brides give for not wanting to make a speech are not wanting to add to their big day nerves and being afraid that they might become too emotional. The solution to both these understandable concerns is the same: preparation. Few brides, or indeed grooms, could expect to speak off-the-cuff and have any chance of communicating anything coherently.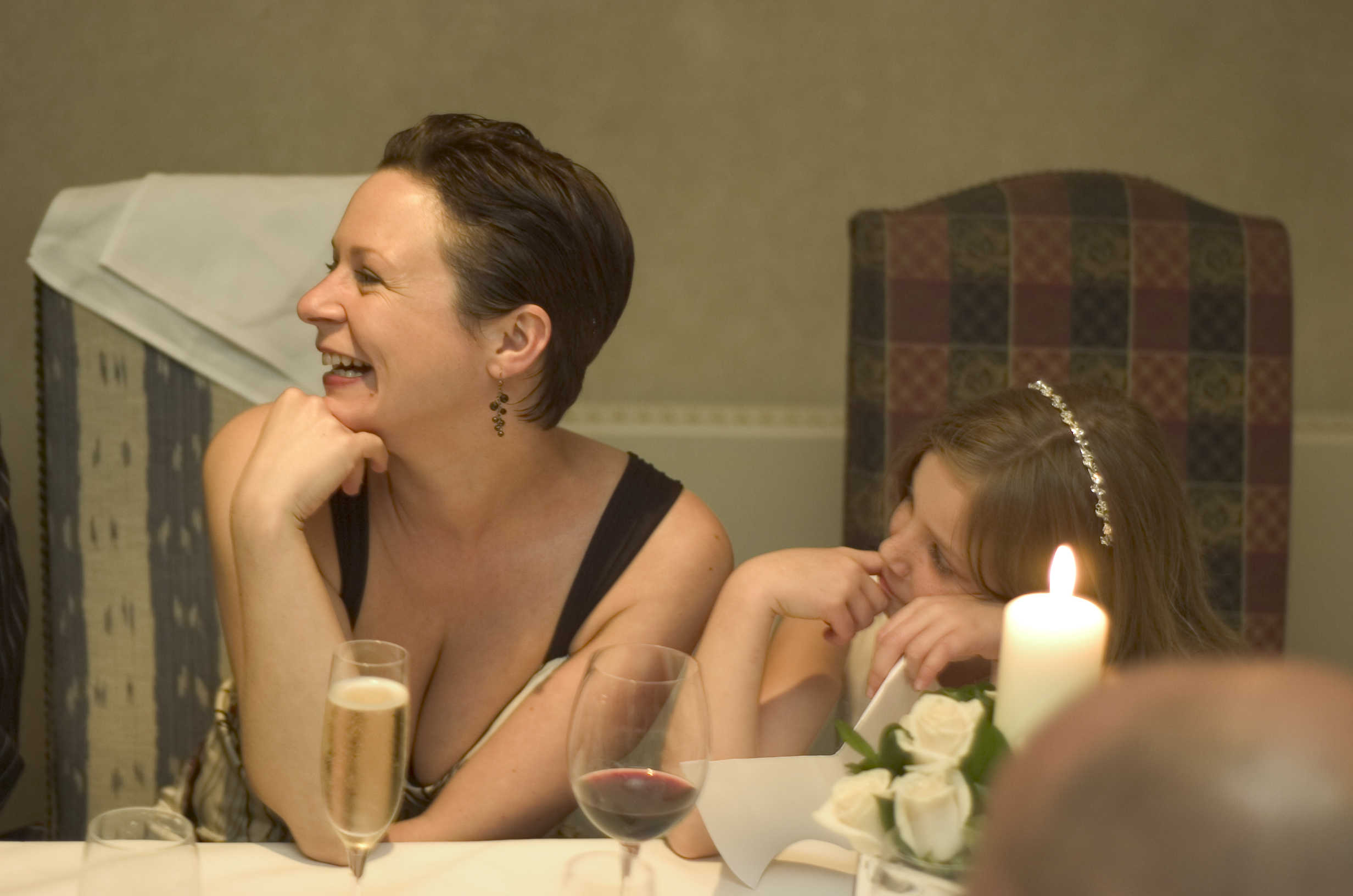 If you know what you are going to say, firstly you will feel more confident, and therefore be able to control your nerves. Secondly, you will be able to find a form of words that you can say without losing control. And if a few tears do come, it's not the end of the world, indeed, it's almost expected!
Like the number of women preaching, the number of brides who choose to speak at their weddings is increasing all the time.
The next step
If you would like to prove Dr Johnson wrong and make a speech at your wedding, book your free telephone consultation on your speech via the contact form, get in touch via email or just give us a call. Together we will assess your needs and make a plan
email – robin@weddingspeechguru.co.uk
phone – +44 (0)7985919856 or +44 (0)7816 087 325