If you are like most men, you would rather smear Tabasco sauce on the inside of your eyelids than make a speech in public. If research is to be believed, for some, the prospect of public speaking is even more terrifying than death. So if they're at a funeral, they're saying they'd rather be in the coffin than deliver the eulogy.
Maybe you somehow managed to navigate your way through life without having to make any kind of speech… until the day your best mate called you up and asked if you wanted to have a quiet drink down the pub…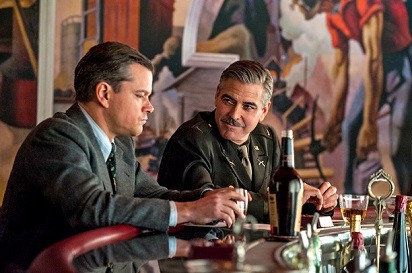 In that moment when your friend has "popped the question", so to speak, you are probably not thinking about the great honour of being chosen to be the one to stand by his side on the most important day of his life. You're not even thinking what larks you will have on the stag night. The only thing already looming large in your mind is… the speech.
At first the task can seem overwhelming. Why didn't your friend ask someone else, someone more qualified?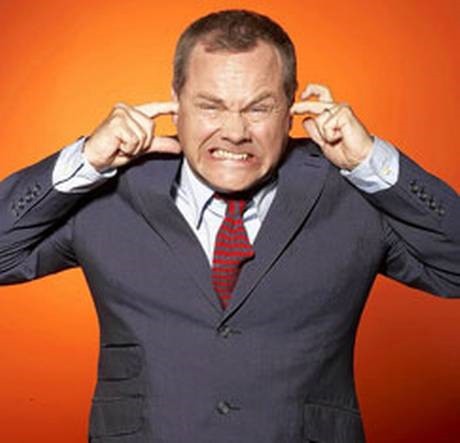 The most important thing to remember about being best man is that your job is not to do a stand-up routine that would make Jack Dee spit with envy. Your job is use your privileged information as the groom's best friend to help the wedding guests to know him a little better, and to celebrate his marriage to his bride. You know the groom better than most people. This is your qualification.
The best best man speeches are often not the most slick; they are the ones that reveal the truth about the groom's character. Try this as a quick exercise to get started: think of five words that best describe him. Then think about things that your friend says, things he has done, habits that he has, that illustrate the words you have used to describe him.
There you are, you have the beginnings of a speech, a speech that no one else could make. You have what it takes!
The next step
Book your free telephone consultation on your speech via the contact form, get in touch via email or just give us a call. Together we will assess your needs and make a plan
email – robin@weddingspeechguru.co.uk
phone – +44 (0)7985919856 or +44 (0)7816 087 325